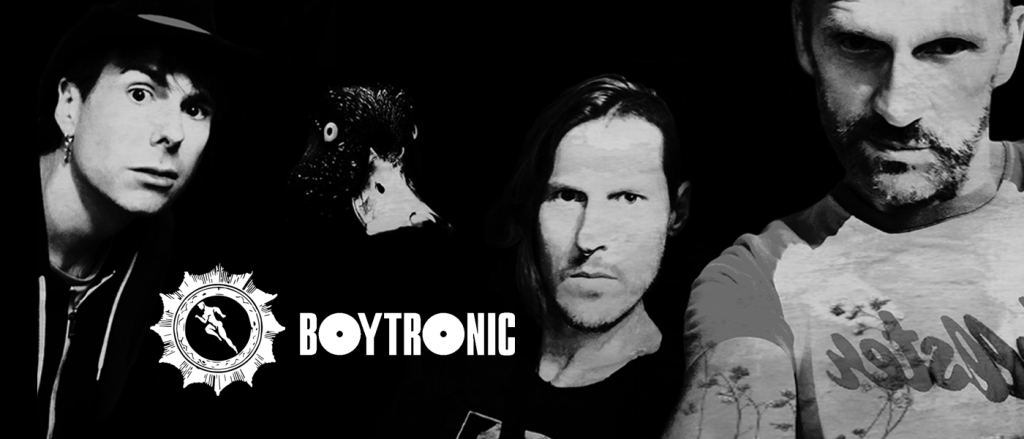 It's been quiet here the last month, but that's because we've been busy working out the final two artists for this years event.
We're excited to invite BOYTRONIC to headline this years electriXmas!
Following glittering appearances at European festivals WGT (Germany) and Sinners Day (Belgium) in 2022, the band are very much back after a break since releasing their 2019 studio album "The Robot Treatment".
Original vocalist and songwriter Holger Wobker (Kamerata/Beachead), returns with former frontman James Knights (Scarlet Soho/KNIGHT$) and with the addition of Justin Deaktivere on keyboards, the band are looking forward to celebrating 40 years of "The Working Model" album in 2023 and releasing brand new music.
Check out the Artists page for more info and buy your tickets online here!